Loader Genesys
This component allows importing and deleting contacts to Genesys Contacts lists.
Data In/ Data Out
Data In

The loader requires a CSV input file to

be specified in the configuration and to be placed in

/data/in/tables

directory. The content of a CSV file depends on the

method

chosen.

Data Out

N/A
Learn more: about the folder structure here.
Methods
Methods allow you to import, delete, or clear contacts in Genesys. There is a list of available methods and examples of CSV files for each method described in the section below.
Parameters
Credentials
Upload contacts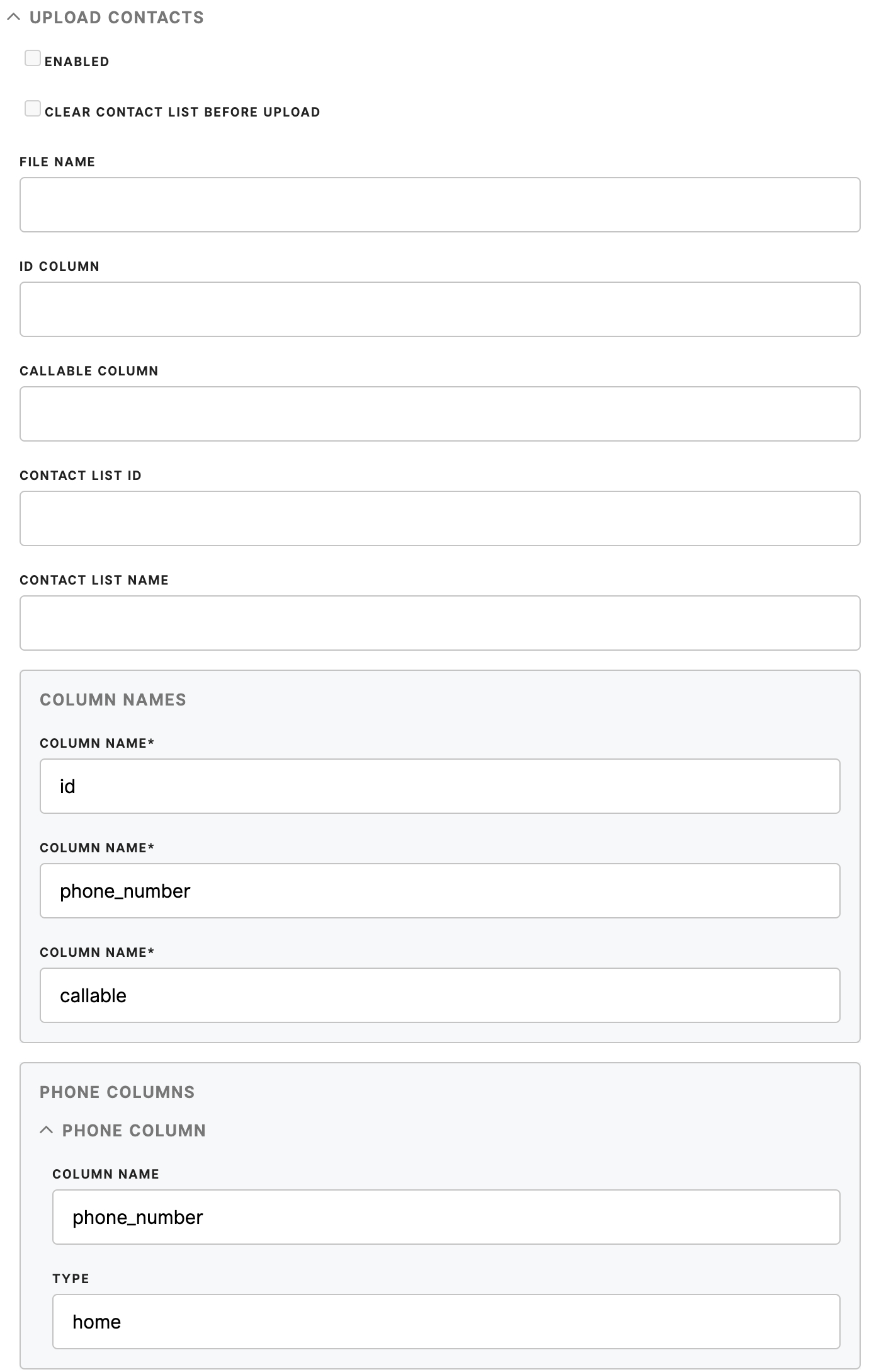 Delete contacts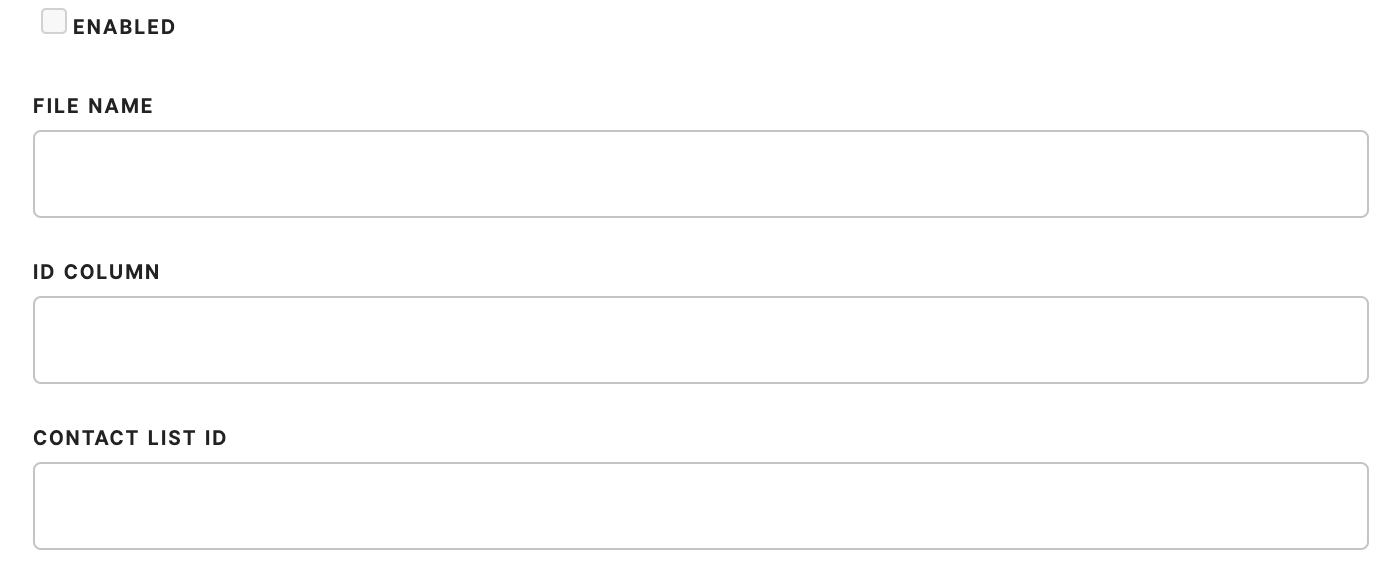 Clear contact list